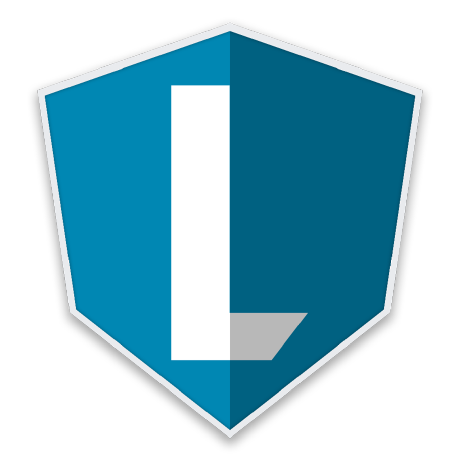 Who am I?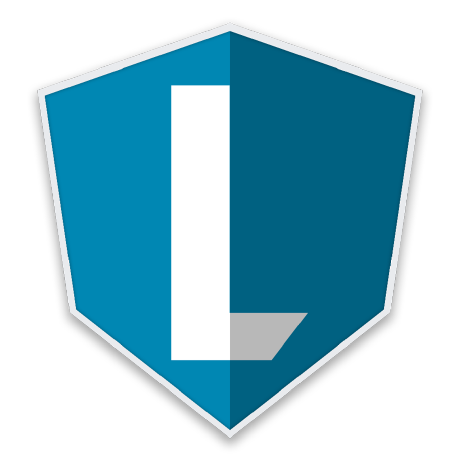 My name is Ludwig GUERIN, and I've been passionate about Computer Science since I was 15 years old.
I'm a self-taught programmer and graduated as an Engineer in Computer Science. Although I am polyvalent, I strongly prefer working as a web developer, especially front-end.
I'm driven by passions that burn bright, such as:
Programming (especially Open Source tools)
Music (I've been playing the piano since I was 7 years old)
Video Games (for constant mental stimulation)
Comics
I usually go by the nickname
Voltra the dev
, or
Voltra
for short, easily identifiable via the blue logo with a white L.